Vital to many construction projects, the humble hose is worth big money and is a huge growth sector within construction.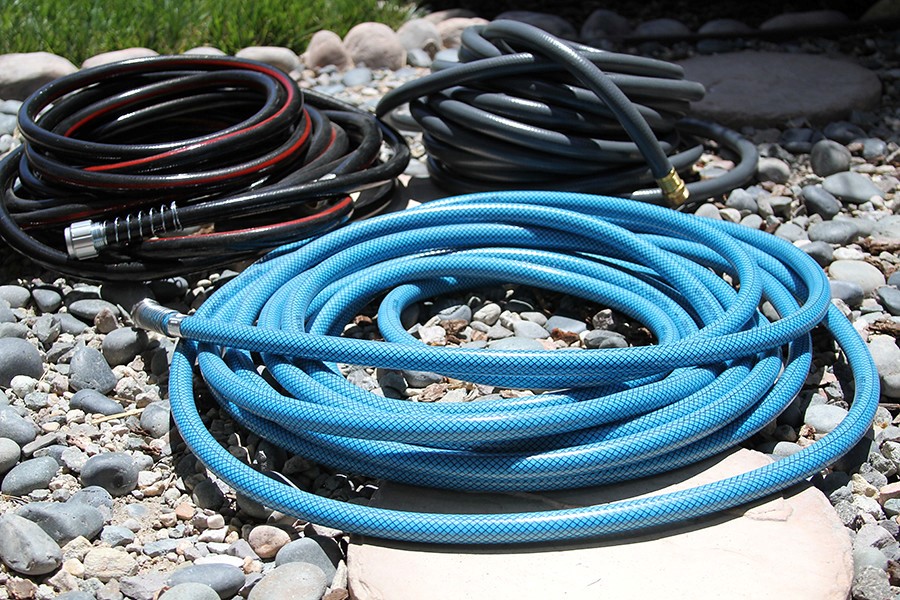 Industry analysts state that the industrial hose market worldwide was worth almost $11bn (£8.5bn) in 2018; what's more, they project that this will almost double to just over $21bn by 2027. Such rapid growth is suggested to be down to the increased demand for PVC-based products and infrastructure developments, but how can we know which materials should be used in a variety of different applications?

Know your hose

There are a wide variety of hoses manufactured for use in the construction industry, each with their own strengths and benefits. These range from the optimum working temperature to the pressure the hose can withstand. They are often defined primarily by the material the hose is manufactured from, but other factors – such as price – can come into play here.
The best way to select the optimum hose for your application is to ensure that you are aware of the transportation media to be used with the hose, its temperature, and its pressure. These variables can often help you to make your decision over the material to be employed fairly rapidly.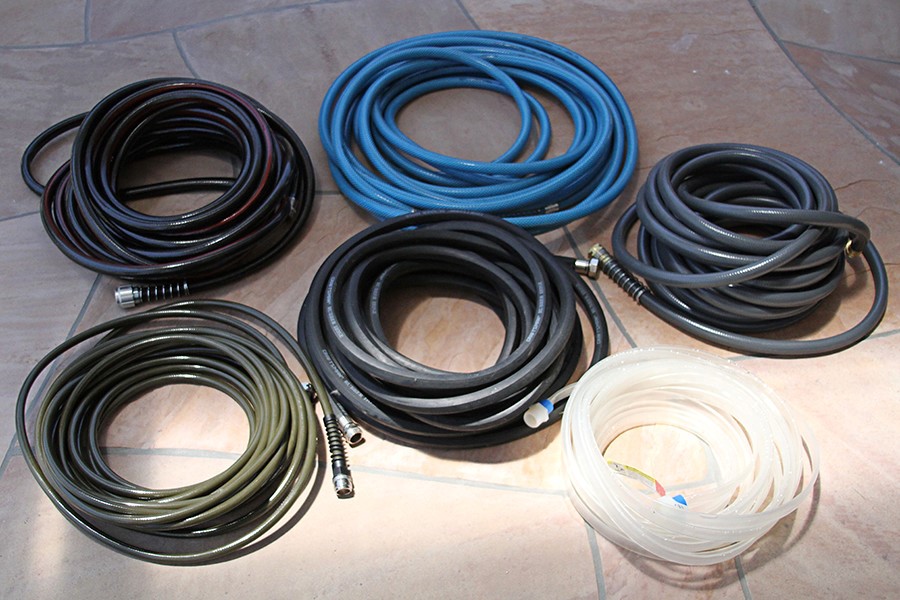 Utilising a hose made of the wrong material for the temperatures required can lead to the hose becoming brittle over time, ultimately failing and requiring often costly maintenance work. Selecting the correct materials for the job can help to prevent this, so let's take a look at a couple of materials and their respective properties.
The best material for the job

Silicone hoses are used in a range of systems due to their durability and temperature resistance. Silicone hose manufacturers will produce hoses that can operate with materials at temperatures of up to 180°C and as low as -50°C. The hoses' flexible nature means that they are adept at being used within cooling systems in cars and other vehicles, with silicone hose manufacturers able to produce hoses with a vast range of diameters to fit a range of needs.
If higher temperatures are being worked with, glass fabric hoses are ideal for use within furnace vents, chimney ducts or exhaust ports. These hoses are resistant to many chemicals in addition to the high temperatures, making them incredibly durable.