With winter well on the way now, it is time to protect your home for all that winter can bring. Making sure that you stay warm and dry in your home over the winter is important, so here are some of the things that you can do to help your home keep you safe over the coming months…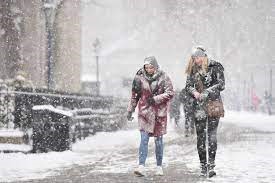 Look after the Pipes – The bad weather means that you are much more likely to experience problems with pipes – blockages in pipes can lead to flooding over the winter as the rainfall increases and as temperatures drop, pipes become vulnerable to freezing, especially if you live in an older property which of course will have older pipes. Clear out the gutters before winter set in and also look into using pipe protectors like these www.meterbox.co.uk/pipe-protectors to reduce the risks to your pipes.
Make sure that the Garden is Prepared – If you have anything in the garden that needs repairs – from the greenhouse to the fence to the garden shed now is the time to do it. You may also want to move garden furniture in to protect it from the winter weather or failing that weigh it down with sandbags to prevent it from blowing away in high winds.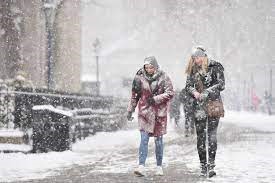 Get on the Roof – The roof can spring a leak or suffer damage in the winter as it comes under the biggest strain. Have any loose tiles repaired and look for any areas that may be vulnerable to developing a leak and have them fixed.