AstroPay sponsors tennis player Francisco Cerundolo in semi-finals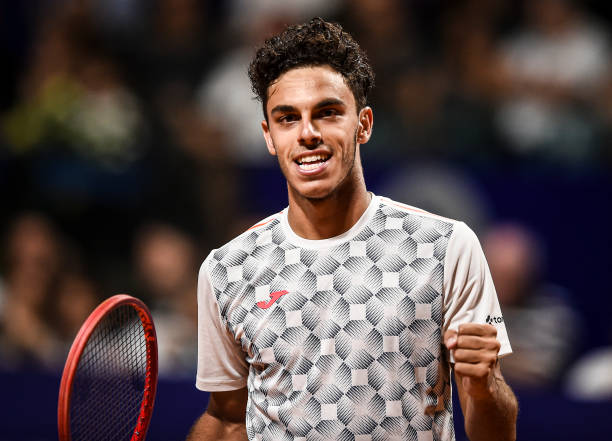 AstroPay will sponsor rising tennis star Francisco Cerundolo as he enters the final rounds of the Miami tournament.
The 23-year-old Argentine will wear a cap with the payment system's logo when he faces Norway's Kasper Ruud in a semi-final match today. It proves once again that sport is worth investing in, and not just tennis.
Serundolo is from Buenos Aires and set several career records at this year's Miami Open, which saw his professional ranking jump from 103rd to 51st during the tournament.
His Norwegian rival, also 23, is described as one of the most promising young players of his generation. He is ranked eighth in the world and has several ATP titles under his belt. 
Cerundolo, despite his current form, is not the favourite of most experts to win the match, but perhaps his winning streak will continue.
AstroPay said it was "proud to sponsor" the young player and explained, "AstroPay is proud to sponsor Francisco Cerundolo, who made history as the first player in his rankings to reach the semi-finals of the ATP1000 tournament in Miami. Open."
CEO Mikael Lijtenstein expressed the same opinion: "We are very happy to support Francisco at the Miami Open and very proud of his achievement of reaching the semi-finals.
"We wish him all the best for his match on Friday and hope he makes it to the final."
AstroPay is sponsoring Cerundolo after the company agreed a deal with operator Pinnacle to sponsor the third leg of the flagship eSports tournament.