We are on the run down towards the end of the year and possibly the busy period for restaurants and those who work in the food industry. However, healthy resolutions, Dry January and tightening the purse strings after Christmas can all contribute to a January slump in the catering business. However, there are always ways to make the most of the time of year and still keep customers coming through the door.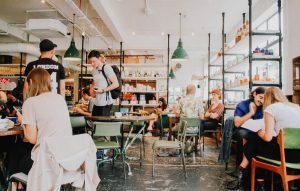 Get inspired by a few of the extra suggestions below.

National Hot Chocolate Day

There are few things more comforting than a hot chocolate on a cold January day. Celebrate this beloved beverage with special offers, or even set up a tasting stand outside. You can offer traditional hot chocolates, non-dairy milk options or even a boozy twist with Baileys or whiskey.
National Cheese Lovers Day

This January event celebrates one of the nation's best loved foods—cheese. A study published by The Independent even discovered that cheese can be classed as addictive!. Why not have some special offers on a limited-edition cheese board or offer tasting samples, for example? A cheese lover's limited-edition menu could be great too—with recipes that make the most of this wonderful ingredient.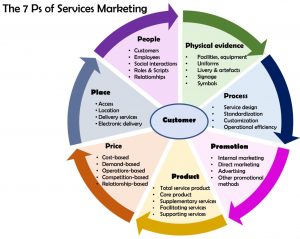 National Gluten-Free Day

A forecast by the Financial Times predicted that gluten-free product sales would soar in 2018 and beyond. Many people suffer from painful gluten allergies, and others choose to adopt a gluten-free lifestyle for other health reasons, but there are many delicious recipes and options that are completely gluten-free. Include some special dishes on your menu or offer discounts on your current gluten-free range to honour National Gluten-Free Day in January. Gluten-free foods sometimes must be cooked and stored in separate areas from foods that contain gluten.
Create a Loyalty Programme

Loyalty programmes can be very effective for keeping business sustained and healthy throughout leaner months. Run special offers such as double points or discounts for those who visit in January and you will keep a steady stream of customers coming through the door. When thinking of a loyalty programme you should ensure that you are not eating into your profit margin too much without gaining any reward for it. It is always best to discuss options like this with a Cheltenham accountants firm such as https://www.randall-payne.co.uk who will be able to crunch the numbers for you to identify whether it is a viable option for your business.
Winter Olympics Run-up
The Winter Olympics begin in early February, but a launch party to celebrate the run-up could be a great way to make the most of winter. Themed drinks, flags, and snacks from all over the world can help create a great atmosphere.