An exciting opportunity was opened for architects to design the Museum of London's new home opened in February 2016.  The project, set to complete in 2021 was created inside Horace Jones' West Smithfield market and will encompass the vacant General Market and Fish Market, in addition to the poultry market, the Red House, Iron Mountain and the Engine House.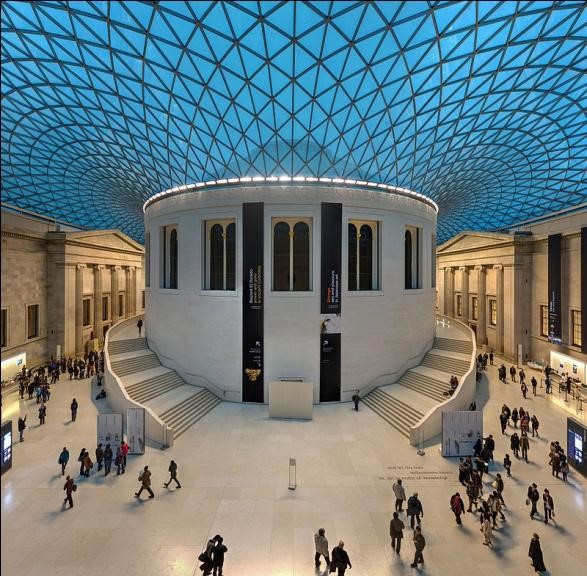 Malcolm Reading Consultants (MRC) organised the contest in two stages. The selection process was taken forward by a panel in February and following the shortlisting in the spring, the winning architect will be announced in the summer.
World class architects
The best architects from across the world showcase their creativity as they compete for the opportunity to create history in this exciting project. Firms familiar with using creative solutions such as stretched ceilings will be competing for this prestigious award.
There will be materials being used like plastic, rubber, material and metal to make all kinds of design.  The artists may need to prove these structures are safe and steady so a little metal bonding adhesive may need to be used to hold them together which can be sourced from https://www.ct1ltd.com/product-applications/metal-to-metal-adhesive/.
As construction technology continues to evolve, with examples including tensile fabrics used by firms the opportunities for innovative and visually appealing solutions to external architectural challenges abound. There is little doubt that many of the entries in the Museum of London competition will be both creative and aesthetically engaging.
Delivering a modern solution whilst ensuring sensitivity
The underlying vision for the project is to showcase the Capital for Londoners and for visitors alike. It will see the affected buildings brought to life in order to tell viewers about London's history, whilst including finds from the largest archaeological archive in the world.
The contest is being funded by the Mayor of London and the leasehold was reportedly bought by City of London Corporation from Henderson Global Investors for £34.6 million. Boris Johnson, Prime minister of London believes that finding the right architect is extremely important, allowing the Museum to identify and to engage with the very best architectural talent from across the globe in creating a landmark destination and a new cultural attraction for the Capital.
The brief is expected to be a challenging opportunity for the chosen architects and the museum director Sharon Ament is excited about the plans, now that City of London Corporation has acquired the leasehold. He believes that the key to a successful bid will be the sensitive combination of modern vision and technology with West Smithfield's "sensitive heritage."