Ensuring that your staff are safe at work is one of the many responsibilities of a business owner. There are a number of ways that you can try and achieve this and here are just some of them for you to consider implementing.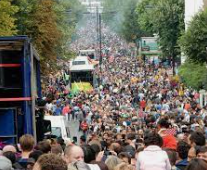 CCTV – having cameras installed in the entrance and reception areas of your business can help your staff to feel more secure. This is especially true if you have lots of visitors coming and going and you want to provide your reception staff with an added level of security.
Visitors – make sure that any visitors to your place of work are easily identifiable. This usually means issuing them with a visitors badge of one description or another.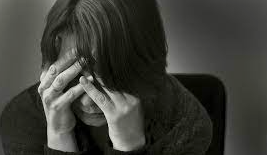 First aid – if an accident, injury or medical emergency occurs in your workplace you need to be able to help the individual involved and the best way of doing this is to send some of your staff on to Emergency First Aid Training Courses like the ones that are available from www.tidaltraining.co.uk/emergency-first-aid-training-courses/. This means that you will be able to provide some first line medical support whilst you are waiting for help from paramedics or other medical professionals.
Security – if you work in the manufacturing industry and you have staff working various shifts, or your work in retail, you might want to consider employing some security staff. This can help your staff feel more secure in the evenings and when they are working late shifts.