As autumn begins to turn to winter, in our modern times we don't give too much thought to the wide bounty of food that we have available. But in times gone by, local farms were literally the things that fed whole communities. Still today we are reliant on our farmers, especially during the run up to Christmas when demand increases for Christmas foods and it is good to buy from local farms – it is both better for the environment as food hasn't travelled as far, and it is also a good way to support small local businesses.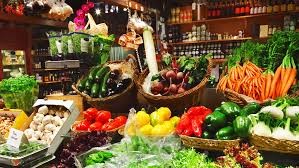 At this time of the year farmers are as busy as ever – here are just a few jobs that will be going on at the farm now…
Improving the Soil – Now is the time to start preparing the soil after the recent harvest. Farmers will be adding fertiliser to the fields to get the soil ready for them to be sown with crops one again next year.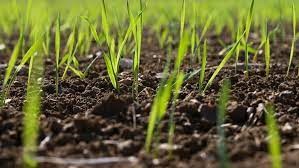 Repairing Machinery – With the scramble of activity during harvest season, now is the time to go over the tractors and combine harvesters that help with this task and make sure they are in good repair. Farmers will be buying equipment like trailer parts from Auto and Trailer to ensure that all machinery is working well before next years harvest.
Caring for Animals – Animals on the farm need extra care during the winter. Keeping them safe from the colder weather, as well as wild animals that are looking for food as it becomes scarcer in the wild such as foxes is a top priority.