We rather take for granted all those Doric and Ionic columns that we see on Public buildings and many of our remaining stately homes. We might even have them in our houses to some degree. As with many aspects of our architectural heritage it's the Greeks and the Romans that we can generally thank for this. The Greeks were the first to notice that some metamorphic rock has quite a nice sparkle to it in the sunlight and that it is also very easy to work as well. Thus inspired they set about using it as a building material.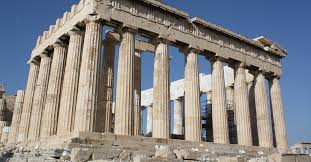 They were able to chip and file the stone into a variety of artistic and practical purposes. As mentioned the Parthenon in Athens is a prime example of the work but the Greks also used it to make statues, before replacing it with the more durable and mouldable bronze. Marble Tiles such as the ones avaialbe from https://irwintiles.ie/index.php/marble-stone-tiles.html are modren examples of how the Greeks also used the stone as a cool floor to keep out the heat of Greecian summer.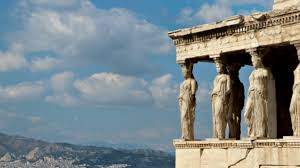 You will still see Marble in the column or tile used today. It is still very popular with institutions that seek to convey a sense of grandeur just as the Ancient Greeks did with theirs.