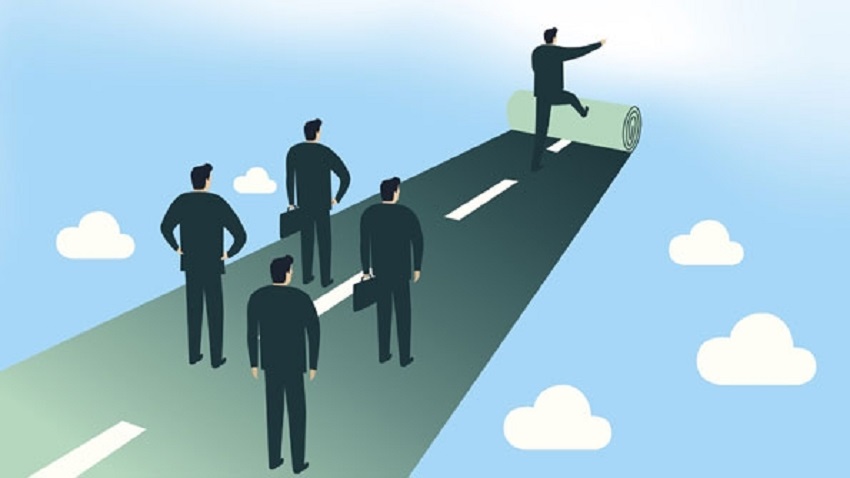 Are you a person with a receptive attitude or do you get into the "status quo" reached?
Do you do everything you can to improve your position every day or just to maintain your current position?
If at this point in your life, you are not where you hoped to be, your problem could be lack of receptivity.
Being receptive is one of the fundamental qualities for being an effective leader to achieve OKRs. Read More